---
Courses Taught
Community Service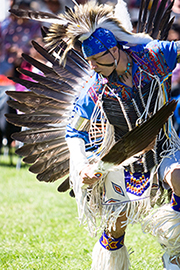 Some of the community service I have engaged in over the years includes working with elderly ESL clients, four severely autistic adults, and clients at a battered women's shelter, tutoring pregnant teens in a GED preparation course, and helping to build houses with Habitat for Humanity.
In the past, I have been a member of many committees in the district, a few of which include the academic senate, several hiring committees (both full and part-time), the minority advocacy committee (the chair briefly and a member for years), the accreditation committee, and serving as a Puente mentor.
Since I began working at West Valley, I also served on the powwow committee until 2013), and I was the co-chair for seven years.
Please attend the West Valley College Annual Pow Wow. Enjoy a fun-filled day of singing, drumming, and dancing while broadening your understanding of Native American individuals, tribes, and nations.
Education
M.A. Counseling Psychology
University of San Francisco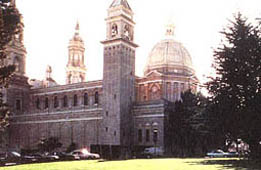 B.S. Psychology
Santa Clara University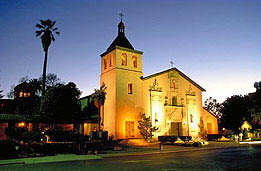 Magna Cum Laude, Phi Beta Kappa
Alpha Sigma Nu Graduate
Recipient of the Senior Psych Award for Academic Excellence
Additional education at UC Santa Cruz & UC Berkeley Extension.
Teaching & Clinical Experience
West Valley College - 1999 to present
Clinical Experience - 1994-2000
Age range of clients: 3-84 years
Types of clinical work: primarily individual, child, & group counseling
Area of specialization: domestic violence & trauma-related issues
Additional experience: working with criminal populations (in & out of jail)