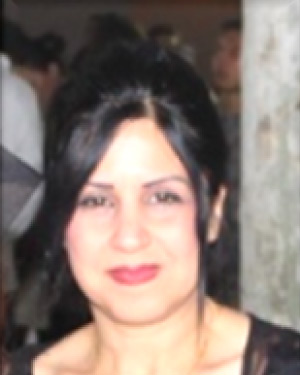 ---
Contact Vida via Starfish
Favorite Book
"Educated" by Tara Westover
Biography
I came to the United States from Iran in 1985 with a student visa. I lived in Massachusetts and studied computer science for 2 years at Framingham State College. In 1987, I went back to Iran and got my Bachelor's and Master's degrees in English. I got married and started living with my husband in California in 2000.
I consider myself very lucky to live in part of the world where I have access to many other cultures and traditions.
I have two daughters who love learning and exploring.
I enjoy being around students and learning from the new generation.
Academic Service
ESL Associate Faculty
ESL Faculty Lab Instructor
Writing Center Specialist
Success Center Specialist
Classified Senate Member
Caring Campus Senate Liaison
Education
Master's Degree in Teaching English as a Second Language
Bachelor's Degree in English