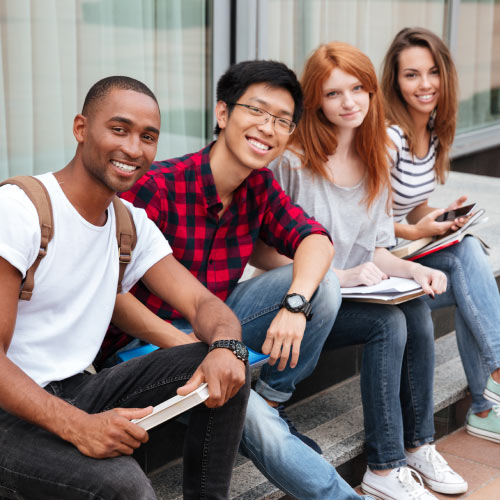 Early Admissions Orientation
We had a great turnout for our EA (Early Admission) Orientations and they are now all full!
This summer, we have over a dozen Orientation classes (COUN 000A) available. Fulfill the mandatory orientation requirement by registering for one of these 0.5 unit, non-transferable courses. View the recording to learn how to register.