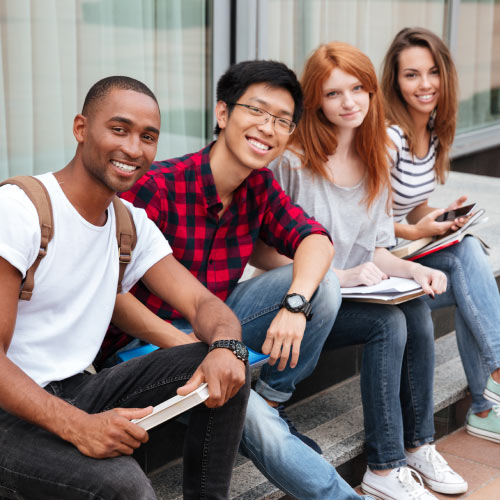 Early Admissions Orientation
Early Admissions (EA) Orientation are closed for the Spring 2022.
Graduating seniors now have two options for fulling orientation requirements for the Community Grant. Select the one that works best for you.
Option 1: Enroll this summer in a COUN 000A, COUN 005 or COUN 012 class. The COUN 000A class is only .5 unit and is offered both in-person or virtually. View a recording on how to register using the WVC Go App.
Option 2: West Valley WOW Orientation and workshop! Complete these three, free steps for transfer success.
Complete the West Valley Welcome Pre-Orientation, a 30 – 60 minute online orientation. You will need to login as a student, so you receive credit for completing this step. You will use your MyWVM Username and password – the default password is Wvm@mmddyy (where mmddyy are the digits of your birthdate).
Sign up for and attend a 2 hour in-person Welcome Onboard Workshop (WOW). You'll walk away from the workshop with some free swag, a connection to West Valley staff, tips for transfer success and have a scheduled meeting with a counselor.
Meet with a counselor to develop an abbreviated education plan. (These appointments will be setup when you attend WOW.)