Deadline to Apply: Friday, August 20, 2021 by 5:00 PM.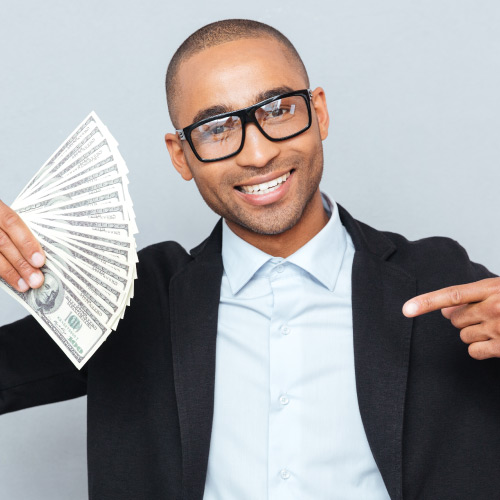 Two Years of Free College for Class of 2021
The WVC Community Grant and Viking Promise provide 2021 high school graduates two years of free tuition and fees, plus additional funds that can be used for textbooks, transportation, or other expenses.
Scroll down to review the full list of eligibility requirements that must be completed, including attending an orientation, meeting with a counselor, attending convocation and enrolling in 12 units.
Benefits
| Year | Grant | Amount | Purpose |
| --- | --- | --- | --- |
| 1 | Community Grant | $2,000 per semester* | For tuition, textbooks, and transportation |
| 2 | Viking Promise | $1,000 per semester* | Eligible for successful Community Grant recipients |
*Amount may vary depending on state funding.
Eligibility Requirements
Students must be 2021 high school graduates from a California public, private, home school program, or equivalent.
Current Recipients
Get Help and Support
Assistance with other Financial Aid Advisors is available.
Appeal Process
For students who did not meet eligibility requirements or have a special circumstance beyond their control.
The Appeal Process is currently closed and no longer taking submissions for the 2020-2021 academic year.
Requirements and Steps
There will be an exit survey at the end of Convocation which will serve as your attendance credit.
Eligibility Requirements
No. You must be enrolled full-time with West Valley College units to be eligible.
No. Community Grant does not apply for Summer or Winter courses. If students enroll in Summer or Winter courses, they are responsible to pay for those courses.
Awarding and Status Updates