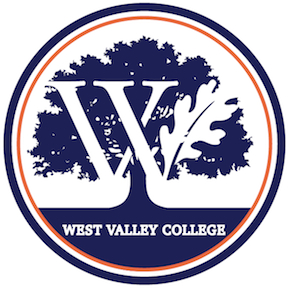 Steps to apply for the Community Grant
Complete the CCC Apply application to West Valley (you will be assigned your WVC Student ID number)
Complete the Community Grant Application. Applications are no longer being accepted for this academic year.
Beginning March 15, sign up for and attend a Counseling A Orientation class (0.5 credit) – either an in-person or an online class is acceptable.
Complete the FAFSA or Dream Act application. For additional information, see steps to apply for Financial Aid.
Attend the WVC Convocation on Friday, August 16, 2019.
Benefits
One year of free tuition
May also include: textbook vouchers and transportation support, which can include free parking
Eligibility Requirements
San José Promise and West Valley College Promise
The West Valley College Promise Program is funded by the California Community Colleges Chancellor's Office and the West Valley-Mission Community College District Land Corporation. College Promise is intended to help high school students to transition smoothly to college and encourage them to succeed. The services and resources include: free enrollment fees; textbook grant awards, test preparation & college course preparation workshops, summer/weekend academies, field trips and university site visits. The WVC College Promise Program is also intended to provide early college readiness and career exploration for middle school students.