WVC Community Grant
Applications are now being accepted for the 2019-20 WVC Community Grant. Please follow the steps below to be eligible for the Community Grant. A representative from the WVC Outreach Department will be in contact with you soon.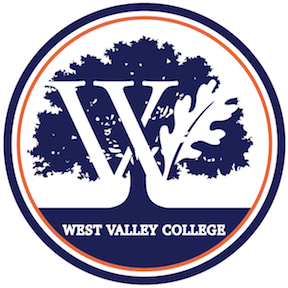 Steps to apply for the Community Grant:
Benefits
One year of free tuition
Textbook vouchers
Transportation support, which can include free parking
Eligibility Requirements
San José Promise and West Valley College Promise
The West Valley College Promise Program is funded by the California Community Colleges Chancellor's Office and the West Valley-Mission Community College District Land Corporation. College Promise is intended to help high school students to transition smoothly to college and encourage them to succeed. The services and resources include: free enrollment fees; textbook grant awards, test preparation & college course preparation workshops, summer/weekend academies, field trips and university site visits. The WVC College Promise Program is also intended to provide early college readiness and career exploration for middle school students.