Empower Yourself for a Successful College Experience
1. Sign up for an Orientation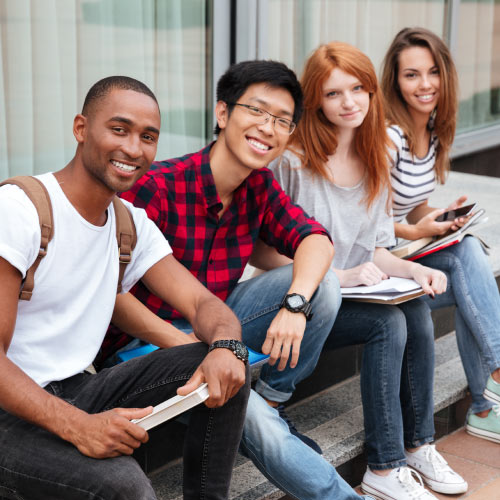 2. Apply for Financial Aid or Dream Act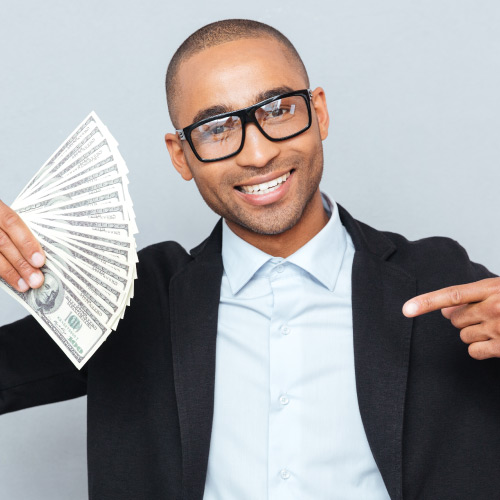 Complete your FAFSA at or the CA Dream Act. Be sure to list West Valley as one of your schools and use our school code 001338.
Need help? We have free virtual drop-in clinics every Tuesday from 1:00 PM – 2:00 PM via Zoom (ID: 734 916 0729).
3. Meet with a Counselor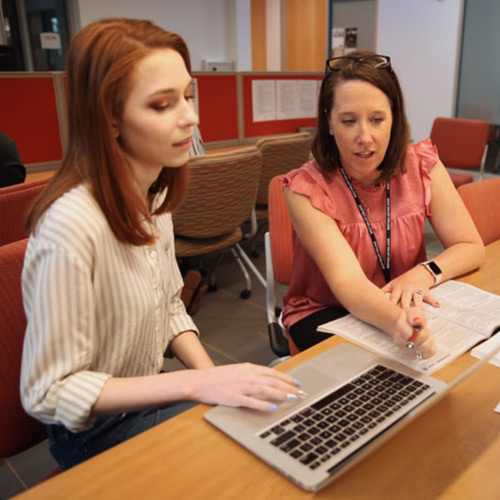 You can connect virtually or in-person with our counseling team.
Call 408-741-2009 to setup your appointment.
4. Investigate and Supply to Support Programs and Learning Communities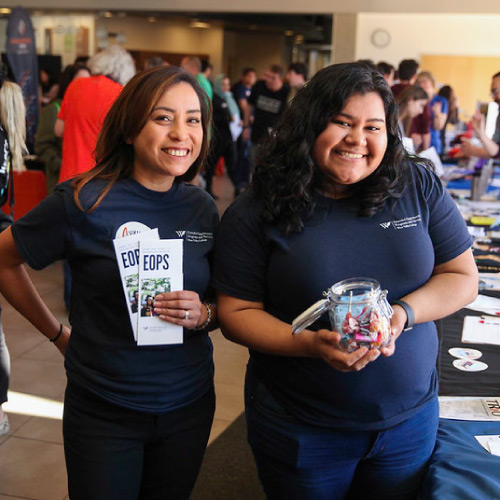 If you had a 504 or IEP in high school, or you have a disability that impacts your learning, you can apply for our DESP program.
TRIO is a student support program designed to serve first generation college students, income eligible students, and students with a physical or learning disability to earn a college education.
Extended Opportunity Programs and Services (EOPS) is here to make sure students disadvantaged by social, economic, educational or linguistic barriers get the resources they need to enroll and succeed.
Graduating Seniors - Want to make a big campus feel small? Want to connect with other students with similar interests? Check out our five learning communities: First Year Experience (FYE), Umoja, Puente, Honors and Native/Indigenous Students.