Meet Online with TRiO via Cranium Cafe
Welcome to the TRiO Program
TRIO is a federally funded program, which is designed to increase the retention and graduation rates of first-generation and low-income students, as well as students with a disability. TRIO SSS at West Valley College is funded at $261,888 annually by the U.S. Department of Education and set up to serve approximately 140 students.
Services
Grant Aid
Academic, Career and Personal Counseling
Priority Registration
Educational Assistance – Tutoring, Study Skills, Coaches, and Access to Computers
Transfer Planning and Visits to Four-Year Universities
Financial Aid and Scholarship Application Assistance
Cultural Enrichment Activities
Academic Incentives – Tablet, Laptop, and Calculator Loan Program
E-book Lending (for course textbooks available in e-book format at the WVC Bookstore)
TRiO Program at West Valley College
Eligibility and How to Apply
TRiO is a federally funded program designed to empower first-generation, low-income, and disabled West Valley College students as they prepare to obtain a two-year degree and/or transfer to a four-year university.
Are You Eligible?
To qualify for TRiO, you MUST:
Be a citizen or legal resident of the United States
Have applied for the financial aid via FAFSA
Be in academic good standing (GPA 2.0 and above)
Have an academic need and be:

Financially limited, according to Federal income criteria and/or
A first-generation college student (meaning neither parent has earned a bachelor's degree in the United States), or
A student with a verified disability
Staff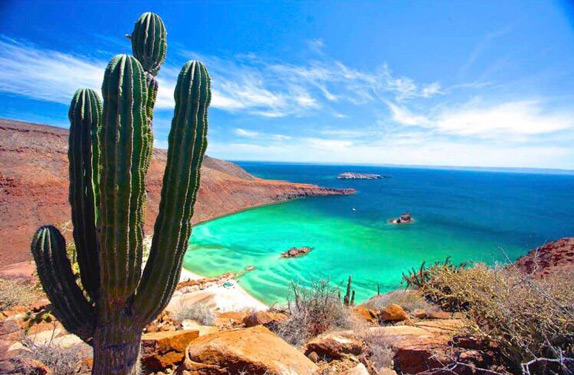 Tutoring Schedule
Subject
Monday
Tuesday
Wednesday
Thursday
Friday
Administration of Justice
1:00 PM – 5:00 PM
Business Law
1:00 PM – 5:00 PM
Chemistry
11:00 AM – 2:00 PM
11:00 AM – 2:00 PM
11:00 AM – 2:00 PM
Computer Programming
9:00 AM – 12:00 PM
4:00 PM – 6:00 PM
9:00 AM – 12:00 PM
4:00 PM – 6:00 PM
English
11:00 AM – 2:00 PM
1:00 PM – 5:00 PM
1:00 PM – 5:00 PM
11:00 AM – 2:00 PM
1:00 PM – 5:00 PM
11:00 AM – 2:00 PM
Math
9:00 AM – 12:00 PM
4:00 PM – 6:00 PM
11:00 AM – 2:00 PM
9:00 AM – 12:00 PM
4:00 PM – 6:00 PM
11:00 AM – 2:00 PM
Math 10
9:30 AM – 12:00 PM
9:30 AM – 12:00 PM
Math 103/106/903
3:00 PM – 6:00 PM
3:00 PM – 6:00 PM
3:00 PM – 6:00 PM
3:00 PM – 6:00 PM
Physics
9:00 AM – 12:00 PM
4:00 PM – 6:00 PM
9:00 AM – 12:00 PM
4:00 PM – 6:00 PM
Computer Programming: Java 1
English: ENGL 1A, ENGL 1B, and ENGL 1C
Math: MATH 000D, MATH 001, MATH 001C, MATH 002, MATH 003A, MATH 003B, MATH 004A, MATH 012, MATH 012C, MATH 106, MATH 106C, MATH 106R, MATH 903, MATH 104, NCMA 104, NCMA 106, NCMA 107, and MATH 000G
Physics: PHYS 001, PHYS 002A, PHYS 004A, PHYS 004B, PHYS 002B, PHYS 010, PHYS 004C, and PHYS 004D