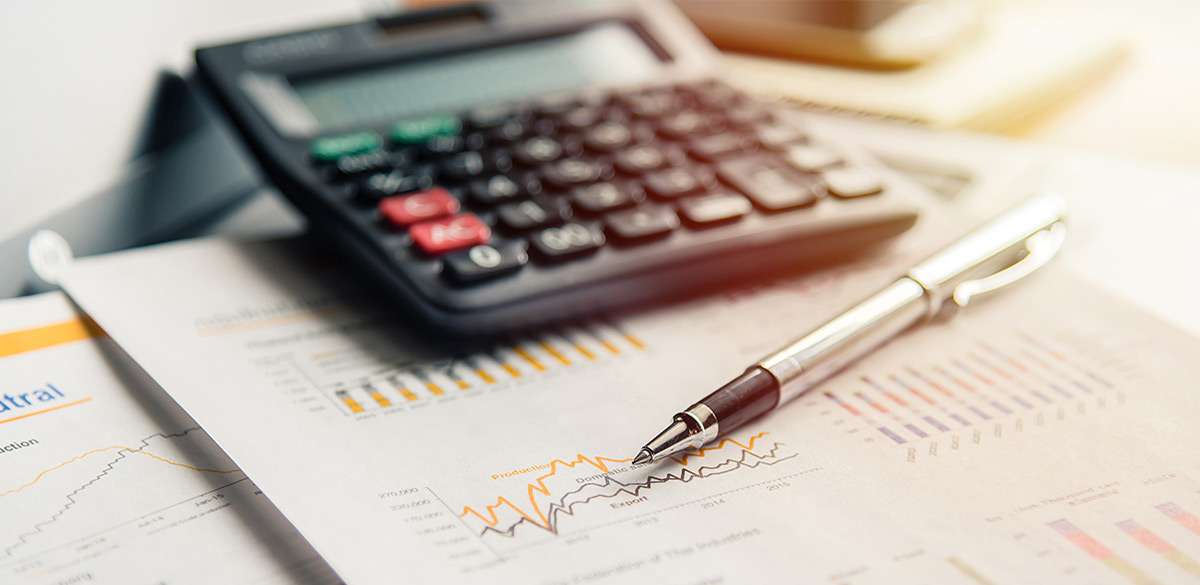 Meet Online with a Professional Studies Counselor via Starfish
Welcome to the Accounting Department
The Accounting program at West Valley College enables students to combine their interest in business into a rewarding career path. Students will learn how to prepare, read, interpret, and analyze financial statements that portray a business' financial performance and status.
Regardless of whether one works for a large corporation, the government, or a startup venture the ability to analyze financial information and knowledge of accounting standards will make him or her a valuable contributor to an organization's vision and mission.
Prospective Accounting Occupations
The Accounting program at West Valley can help students prepare for these highly sought career options:
Certified Public Accounting (CPA)
Chief Financial Officer (CFO)
Auditor
Accounting/Financial Analyst
Accounting Clerk/Bookkeeper
Tax Preparer
Management Accountant
Flexible Scheduling Options
The Accounting Department of Business Administration and Real Estate offers students a variety of schedule options so that classes can be taken at optimal times for students' busy lives. (Please refer to the Schedule of Classes to see when courses are offered.)
Traditional courses: A majority of our courses are offered during the day in regular classroom or computer labs. For students who are able to attend daytime classes,this is an ideal situation that ensures easy access to our faculty, the library, labs, and other campus resources and activities.
Evening & weekend courses: Some of our courses are scheduled on week nights or weekend days in order to accommodate the hectic schedules of working professionals.
Online courses: Our faculty members offer some of our classes in a distance learning format via our college's course management tool Canvas. As a part of their virtual classrooms, students are able to read lessons, participate in discussions, submit homework assignments, and complete exams. Our instructors can also be reached by phone, email or during their office hours.
Hybrid courses: (traditional and online) For many students, hybrid courses offer the best of both worlds. Students attend classroom sessions in a traditional classroom for part of the semester, and they also work with their Instructor and other students via Canvas for additional computer based work.