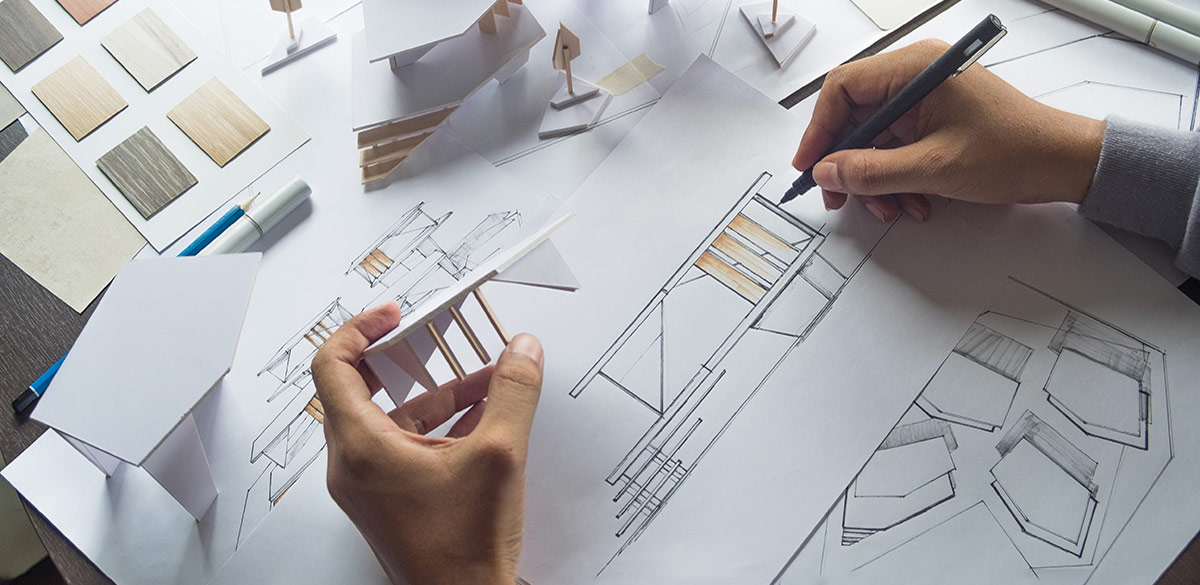 Architecture Department
The Architecture Program at West Valley College is primarily transfer oriented. It prepares students to enter 4- and 5-year architecture programs at the university level. Most students transfer to U.C. Berkeley, Cal Poly San Luis Obispo, Cal Poly Pomona, the University of Southern California, and to a variety of public and private institutions, nationwide.
The program is academically challenging. The West Valley architecture courses, by necessity, must match the content and intellectual rigor of those at the universities with which it has transfer agreements. In addition to architecture courses, students typically have substantial general education requirements to fulfill and must complete requisite math and science courses, usually including calculus and physics.
While it is generally possible to enter the field of Architecture directly with either a Certificate or A.S. Degree from West Valley, the transfer orientation of our program and the nature of internship within the Architecture profession limit that option.
The Architecture courses at West Valley cover four areas of study: design, graphics, history, and practice/technical communication. In most instances, these courses are foundational rather than comprehensive, since students need two or more additional years of study in these areas before they receive a Bachelor's or Master's degree, because technology is becoming increasingly important in architecture, both professionally and academically, an increasing number of WVC courses leverage computer technology as an educational tool.
Career Pathways
Architect
Landscape Architect
Historic Preservation Architect
Interior Designer
Construction Manager
Graphic Designer
Specification Writer
Structural Engineer
Architectural Renderer