Gallery: Student Art Exhibition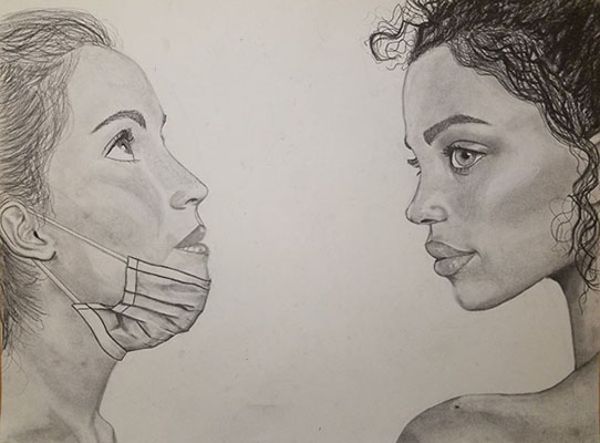 The Cilker School of Art & Design Gallery and the West Valley Graphics Shop are elated to announce the upcoming 2020 Virtual Art Gallery Student Exhibition.
Gallery: Art Faculty and Staff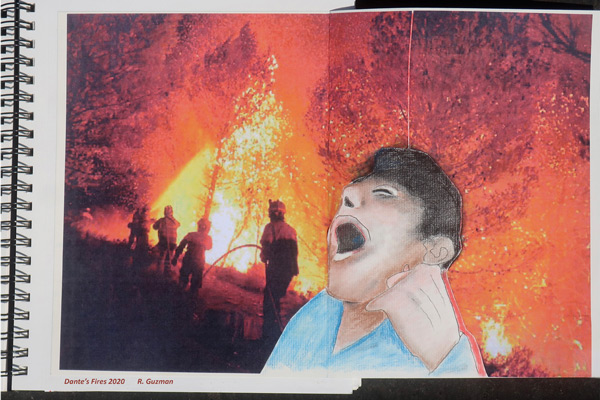 Fall 2020 celebrates the creative work of faculty and staff at West Valley College - Fine Arts Dept. whose scholarship and teaching are grounded in an art-making practice.
Gallery: Say Their Names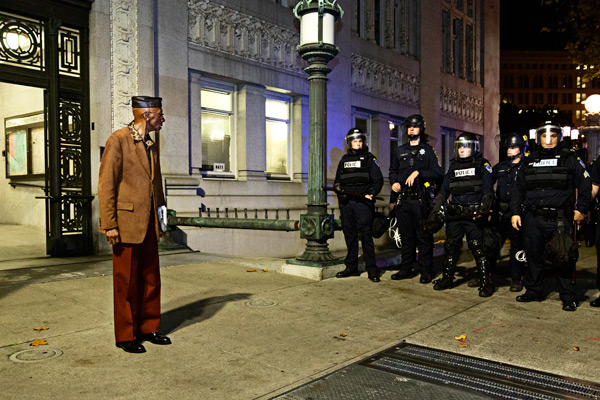 Ten photographers have come together to share their work documenting the protests around the Bay Area that have taken place in response to the murder of George Floyd on May 25, 2020.