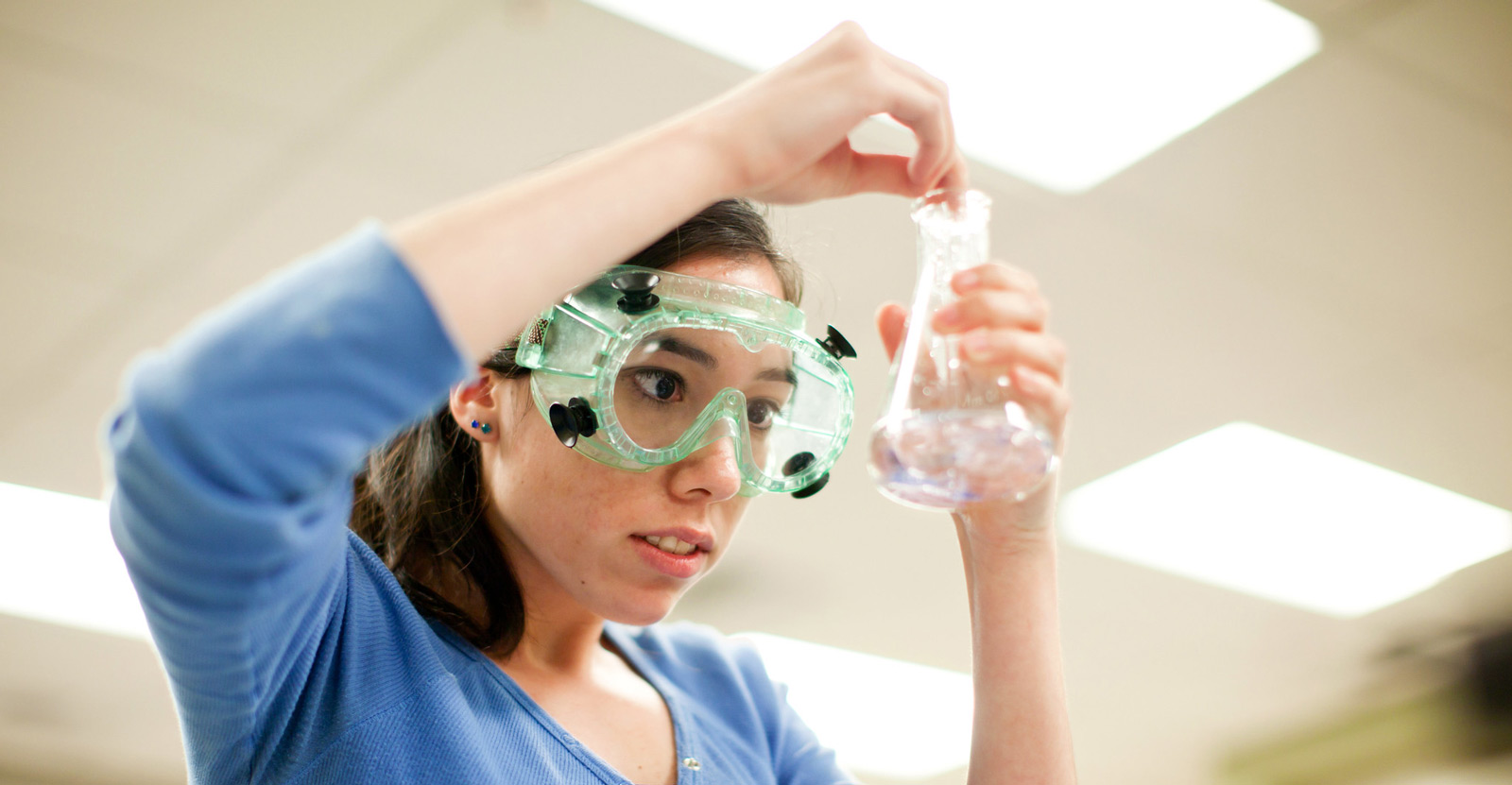 General Information
The Chemistry Department is part of the Science and Math Division located in the Science and Math building on the north side of the West Valley College campus.
Chemistry courses range from detailed major preparation to broad introductory courses. Laboratory experiences make up an integral part of most of our courses. Throughout the curriculum, the department emphasizes use of knowledge, rather than rote recognition of specific terms and structures. We seek to develop critical thinking and foster an awareness of the world of which we are a part.
Our courses meet general education and transfer requirements in physical sciences. In addition, courses can be taken to satisfy requirements for an Associate of Science degree or transfer major requirements in chemistry, biochemistry, biology, nursing, dental hygiene, fire-science, chemical engineering, or a variety of pre-medical areas.
Allied Health Sciences
Biology/Biochemistry
Chemistry
Dentistry
Engineering
Geochemistry/Geology
Oceanography
Medicine
Pharmacy
Physics
Veterinary Medicine
Career options may require more than two years of college study.