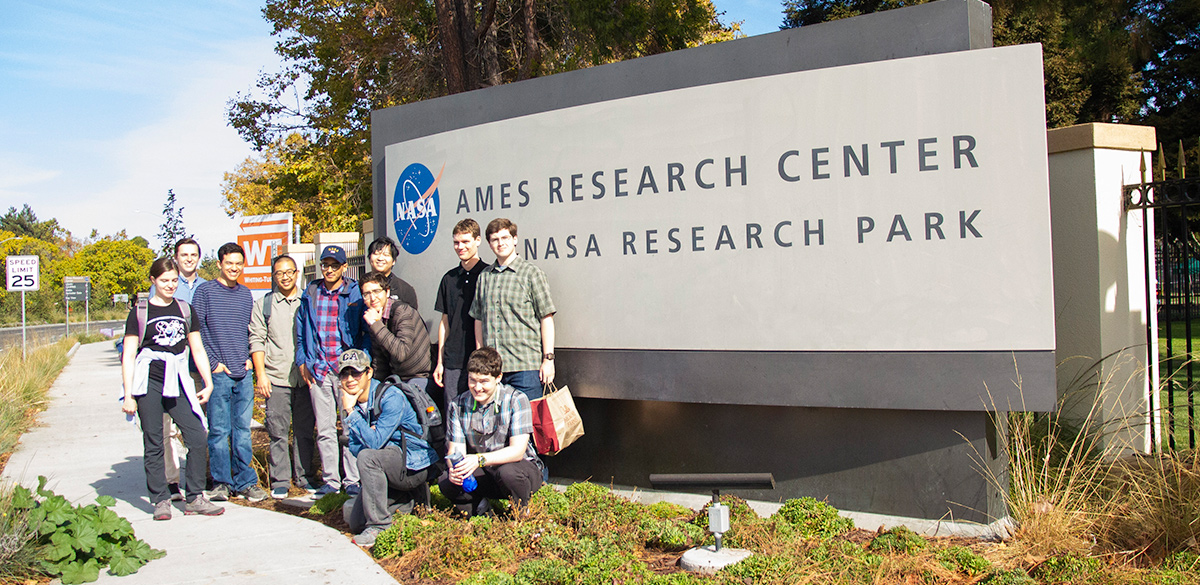 Engineering and Computer Science Programs
Engineers and Computer Scientists are problem solvers, applying the principles and theories of math and science to technical problems. They design, discover, and invent new products and processes. We aim to develop your innate curiosity and critical thinking abilities to help you flourish in the technical world.
Computer Science
Our experienced faculty offer instruction in the general principles of programming and data structures using C++, Java or Python along with exposure to C and Microcomputer Assembly Programming following ACM/IEEE Curriculum Guidelines.
CIS students earn certificates and complete general education prerequisites to transfer to programs in Computer Science and Electrical Engineering at a variety of CSU and UC campuses.
Engineering
Our engineering faculty value learning by doing and work hard to ensure that students have a chance to use their ingenuity in exciting real-world applications. We recently acquired solar and wind energy technology for use in our introductory labs and are developing paid internship opportunities for our students.
Success in Engineering requires completion of advanced calculus and physics, along with hands-on engineering courses and mastery of software like MatLab, CAD and SolidWorks. Our faculty collaborate across departments in supporting students on this challenging coursework and encourage students to form teams to foster each other's success.
West Valley's engineering students complete Associates Degrees and successfully transfer to competitive engineering programs across the Bay Area.