Meet Online with a Professional Studies Counselor via Starfish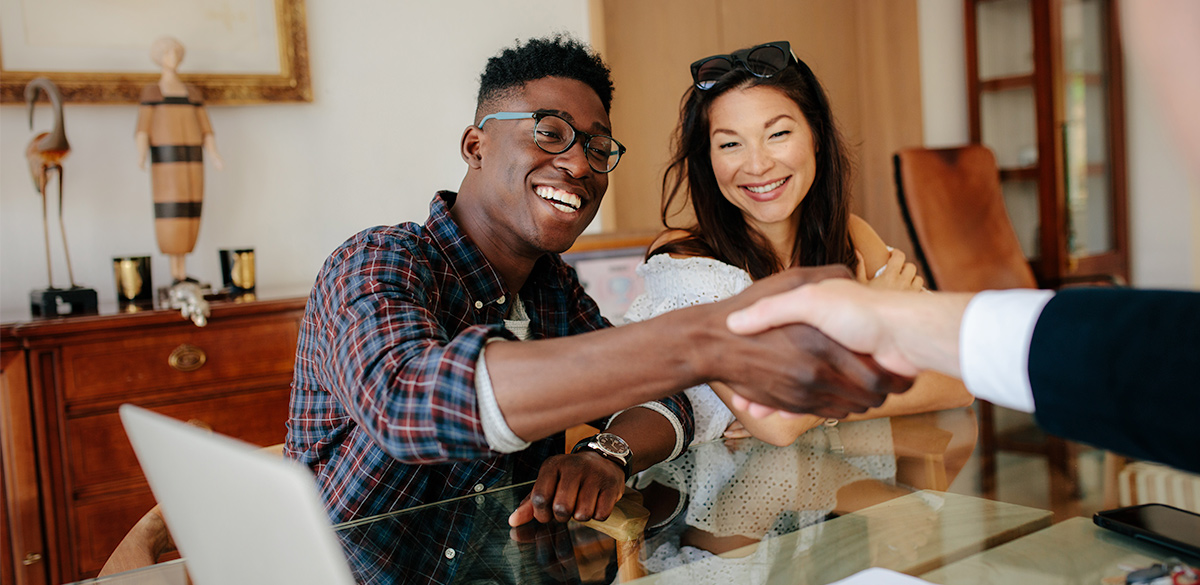 General Information
The Department of Business Administration and Real Estate at West Valley College offers all of the courses you need to obtain a California Real Estate Salesperson or Broker license.
Program Benefits
We cover all the topics you need to know to pass the state licensing exams for both the Salesperson and Broker licenses
Our courses will give you a realistic sense of what career options there are in real estate
Our teachers have years of diverse experience
We provide practical advice for anyone who wants to invest in real estate
Our classes are offered in the evenings and online to accommodate those with full time jobs
Each class is very affordable because we charge community college tuition
I was fortunate to take every class in the Real Estate Program at West Valley, and I had exceptional and experienced teachers at every step along the way. Each and every class was excellent; the content was relevant and practical in nature. (I passed the state exam on the first try!) All the resources were very helpful, and of course, the faculty are the best resource. They were professional, knowledgeable and organized. I found their easy way of articulating their vast knowledge of the field, interlaced with experience, and seasoned humor to be very effective, very much appreciated and well received. I am very grateful for the solid foundation they gave me in real estate! I am proud that I took my real estate courses at West Valley!
Real Estate Program Overview
Career Paths
Residential real estate sales
Property management
Title insurance and/or the escrow industries
Managing a real estate sales office as a broker
Commercial real estate
Lending and mortgage brokering
Investing in real estate as a landlord
Staging
Real estate office administration
Real Estate Program Approval