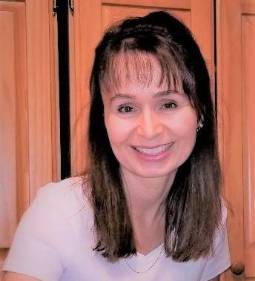 ---
Health Science Department Courses
Academic Service
Current Committees
Past Committees
Education
B.S. - Health Science
California State University Northridge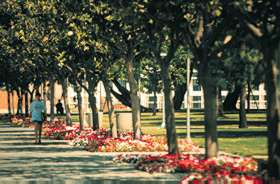 M.P.H. - Masters in Public Health
San Jose State University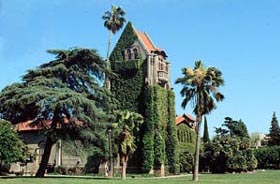 Previous Positions Held / Additional Experience
My work as a Physical Therapist at medical clinics in southern San Diego County, near the U.S. Mexico border at Tijuana, is what first exposed me to the field of Public Health. I observed public health community workers running needle exchange programs to reduce HIV transmission. My interest in public health began as I leaned about risk reduction, health promotion, disease/injury prevention, and behavioral / biological / environmental factors that affect health outcomes. My interests grew in the areas of tracking health trends / data collection and interpretation, as well as general public health practices to reduce risks to populations. This resulted in a career transition as I went back to school and earned a Masters in Public Health and began a new career as a public health professional working in clinical settings as well as community organizations. This eventually transitioned into me taking a full-time faculty position at West Valley Community College.
My Interests Outside of Teaching
I enjoy backpacking in the Sierra Nevada Mountains, hiking locally, and most important - spending time outdoors with family and friends.