The Office of Student Equity is committed to creating a welcoming environment for all students to ensure a sense of belonging through the support programs, workshops, speakers, trainings. The programs under the umbrella of the Office of Student Equity and Success provide on-going support and resources to support student academic goals. In fall 2018 the office launched the college's first Faculty Fellow program and President's Commission on Diversity and will be opening the Center for Identity, Exploration and Inclusion Fall 2019.
Our Office is located in the Student Services Center on the 2nd floor (SSC 212).
Contact Information
Student Needs
Provides support services for current and former youth, wards of the court, unaccompanied homeless youth, undocumented students and student facing food and housing insecurity.
Student Emergency Assistance Fund
The West Valley College Student Emergency Assistance Fund supports students in financial crisis through one-time funds issued to students demonstrating need regarding housing, food, transportation, textbooks or other school or living expenses. Students are referred to Health Services from across the college and then interviewed to determine need. All other sources of support are also considered to maximize support for each student. Student assistant funds have been used in the past for textbooks, food, rent, bus passes, and child care costs. This emergency fund is part of an overall financial support network including Pell Grants, Stafford Loans, BOG fee waivers, Promise Scholarships, and other grants and loans available to students.
Contact Information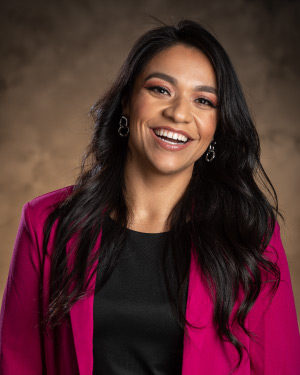 Faculty Fellows
Faculty Fellows are responsible for implementing programs that address (but are not limited to): student professional development, identity exploration, trainings and navigating college. The fellows are responsible to engage students and foster their success at West Valley College.
Center for Identity, Exploration and Inclusion
Opening Fall 2019
Student Equity Plan
2019 – 2020 Student Equity Goals