Learn, Launch, Lead...
... is more than alliteration. It's a way of thinking, a call to action. It's casting aside fears and doubts and achieving one's dreams and ambitions.
The West Valley College Entrepreneurship Center provides students and community members with the tools, guidance, and insights needed to achieve success. Our goal is to educate and inspire the next generation of business leaders, so that they may create economic and social impact in the world.
Small Business Entrepreneurship
Ideas are easy. It's the execution of ideas that really separates the sheep from the goats.
Student Profiles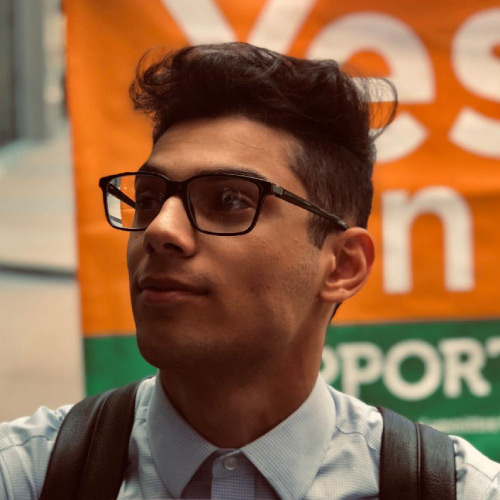 Shantik Azima-Taylor
Major: Political Science
Year: Sophomore
My name is Shantik Azima-Taylor and I am the President of the Entrepreneurship Club at West Valley College. I'm a Political Science major and have just started my second year at West Valley. I aspire to get my Juris Doctorate in Business Law, at Santa Clara University.
Quote: Entrepreneurship is my passion, and that is because I believe it holds a place within all walks of life. No matter what you are doing, you are marketing and selling something, whether that be yourself, or the world's next big thing."
Hannah Shirley
Major: Business Administration, focus in Marketing
Year: Sophomore
Educational Goals: My educational goals include completing my AD-T in Business Administration, working on starting my own company, finding a valuable internship, and transferring to a 4-year institution to obtain my Bachelors degree.
Quote: "Entrepreneurship is not about ideas, it's about bringing those ideas to life."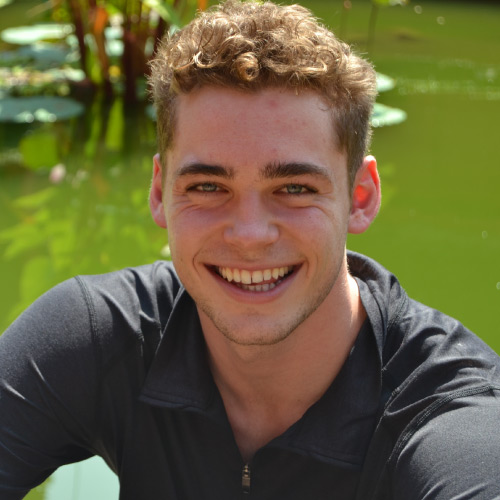 Cade Story-Yetto
Major: Political Science
Year: Sophomore
Academic Goals: I look forward to transferring to either Stanford University, UCLA, or Claremont McKenna College to earn my bachelor's degree. Afterward, I look forward to leading the charge in aligning Silicon Valley innovation with the public sector community in the Bay Area!
Quote: "West Valley College has provided a platform for students of all majors to pursue their dreams and a community of entrepreneurs, innovators, and dreamers to support and expand it. At West Valley, entrepreneurship is both encouraged and fostered, aligning with the most innovative valley in the world, the one it is apart of!"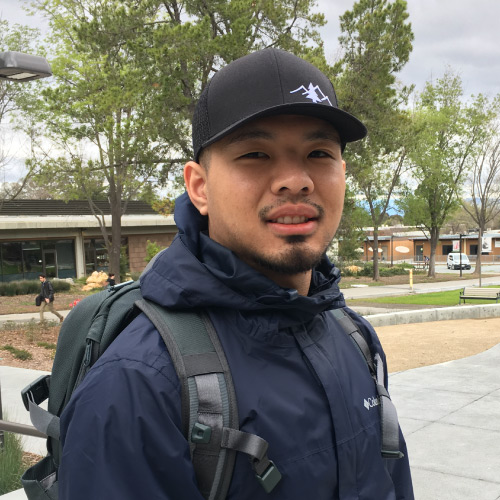 Andrew Trac
Major: Economics and Business Administration
Year: Sophomore
Educational Goals: My goal is to graduate WVC with an AA-T in Economics and an AS-T in Business. Afterward, I plan on obtaining a BA in Economics and a BS in Business Administration.
Quote: "Honesty and integrity are by far the most important assets of an entrepreneur."
A pessimist sees the difficulty in every opportunity; an optimist sees the opportunity in every difficulty.
Success Stories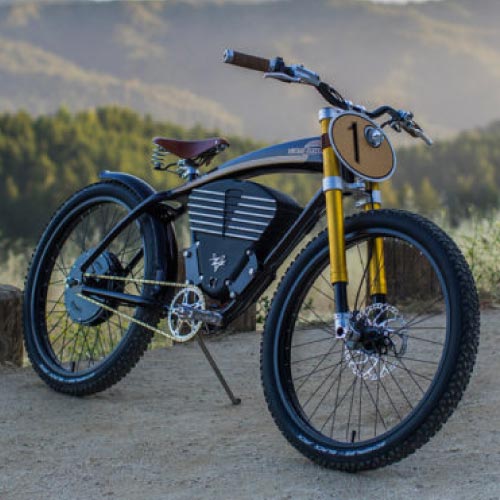 Andrew Davidge
Founder, Vintage Electric Bikes
Visit Vintage Electric Bikes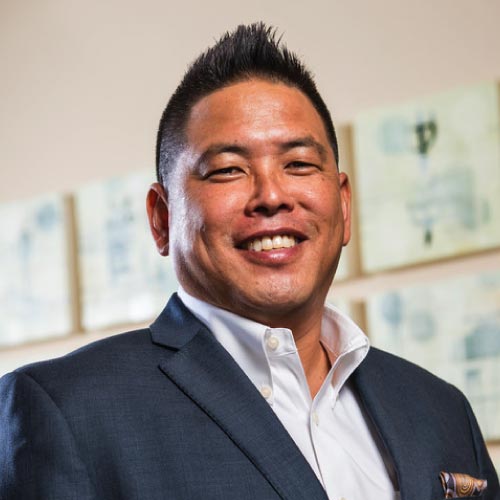 Ryan Iwanaga
Visit Sereno Group
Failure is simply the opportunity to begin again, this time more intelligently.
Learn
Launch
Want to get into the mind of a Startup? Join the internship program within the West Valley College Entrepreneurship Center. Get connected as an intern at innovative startups in Silicon Valley.
The Incubator is designed to help create and grow young businesses that qualify by providing them with necessary support. The Incubator accelerates the growth through an array of business support resources and services including physical space, capital, coaching, and networking connections.
Lead
The West Valley College Entrepreneurship Center collaborates with Silicon Valley Score mentorship and workshop programs which provides small business mentors, workshops and library resources for students creating their start-up or have been in business for a few years.
Test out your idea before you go big! The West Valley College Entrepreneurship Center encourages students to launch their temporary pop-up business on campus to connect with customers, build brand awareness, keep costs low and test out your idea before scaling.
Often we learn more when we give back and teach others. It's a mutually beneficial experience where student leaders are able to help students who are in the early stages of the program. Student mentors share the knowledge and experience they have gained in their entrepreneurial journey.
Develop a passion for venturing into paths uncharted.