Welcome to the Visual Arts Department
The West Valley College Art Department offers a comprehensive curriculum of courses in a variety of topics and media including art history, ceramics, computer arts & animation, design, drawing, painting, photography and sculpture.
Art Department curriculum accommodates students with various goals and levels of experience. The faculty facilitate a supportive, creative learning environment where all students may explore their interests, whether transfer to four-year institutions and priority art schools, career options or self-exploration.
Our facilities include a bronze foundry, state-of-the art computer labs and lecture halls, ceramics, painting, and drawing studios.
Art History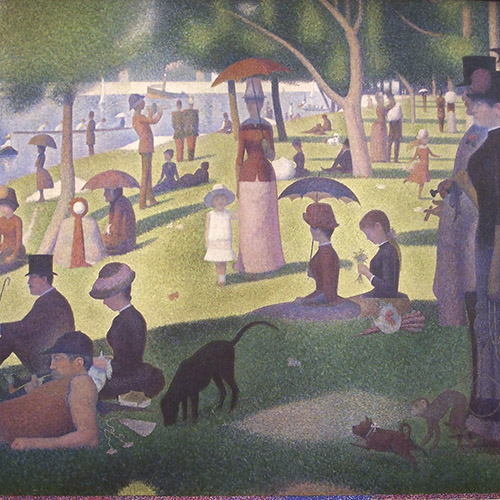 Many of our Art History classes are required courses for any degree in Fine or Applied Art and also meet GE requirements.
Ceramics and Sculpture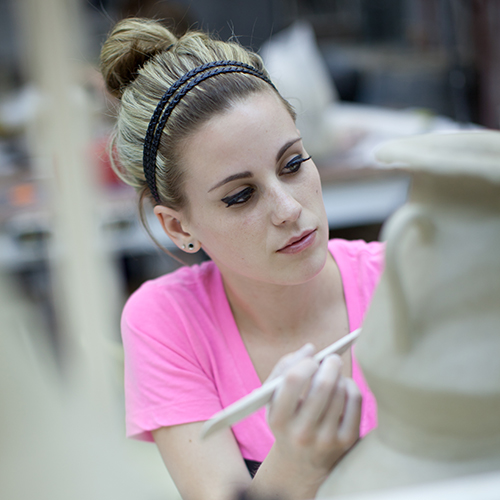 The sculpture facilities include a bronze casting foundry and shop, ceramics studio for wheel throwing and hand-building, and 3-D printing.
Computer Art and Animation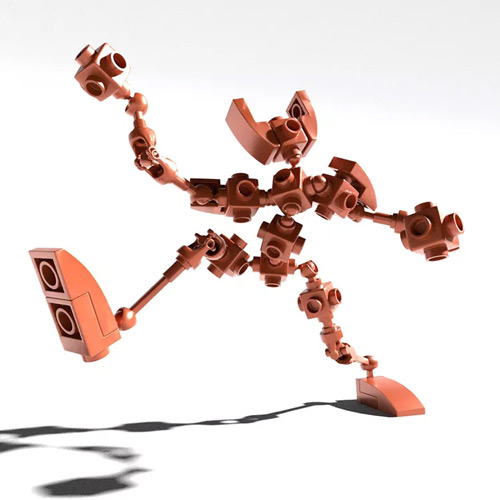 We offer a three-course curriculum in 3-D modeling and animation using Maya software and and Introduction to Computer Arts.
Design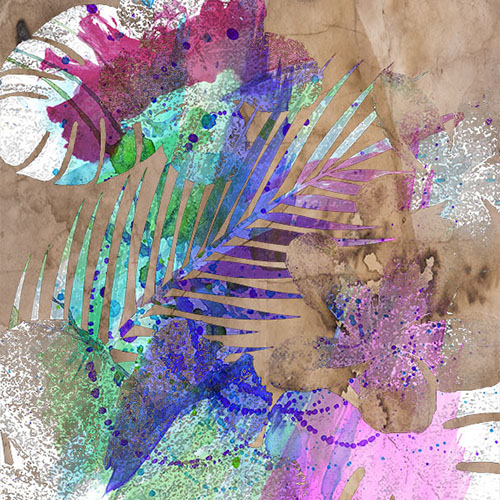 Courses in 2-D, 3-D and Color Design offer an introduction to basic principles, elements, and terminology. The classes are transferable and general prerequisites for many Fine Art and Design Degree programs.
Drawing and Painting
The Art Department at WVC offers coursework in Beginning Drawing, Expressive and Representational Drawing, Life Drawing, Watercolor and Oil/Acrylic Painting.
Photography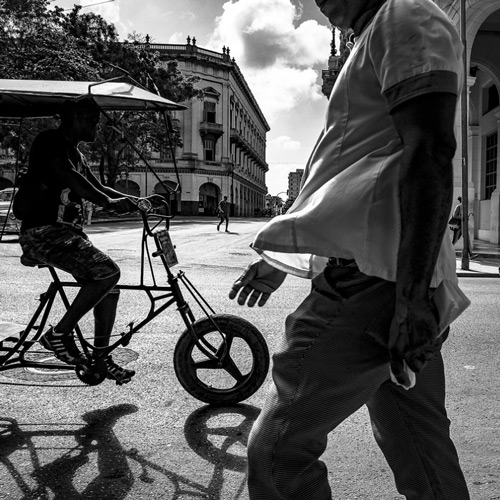 Photography courses are offered in commercial and fine art photographic application, using critique and discussion as a means of connecting technique to expression. Opportunities for students include learning to effectively navigate the contemporary field of photography, creating a technical foundation and building upon students' creative perspective that will benefit them as working professionals and transfer students.