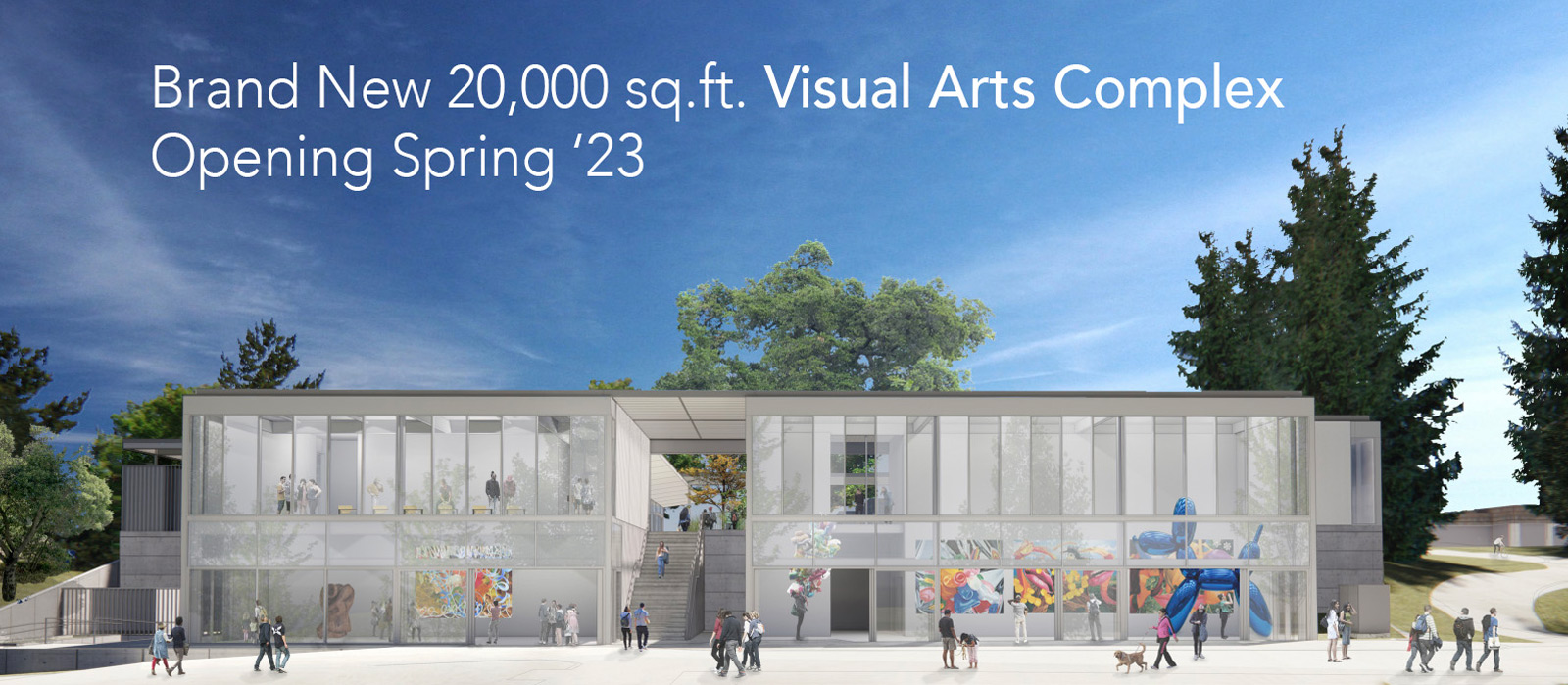 Welcome to the Visual Arts Department
The West Valley College Art Department offers a comprehensive curriculum of courses in a variety of topics and media including art history, ceramics, computer arts & animation, design, drawing, painting, photography and sculpture.
Art Department curriculum accommodates students with various goals and levels of experience. The faculty facilitate a supportive, creative learning environment where all students may explore their interests, whether transfer to four-year institutions and priority art schools, career options or self-exploration.
Our facilities include a bronze foundry, state-of-the art computer labs and lecture halls, ceramics, painting, and drawing studios.