Did you know?
Over 50% of students take at least one course online while at West Valley College.
There are a variety of ways to take online classes. See Class Modalities for explanation of the different types of online courses.
You can earn a West Valley College degree or certificate without having to step on campus by taking all your courses online! Check out the list of 100% online degrees and certificates.
Online classes can be a great way to access higher education and earn college credits without needing to be physically present at a specific time and place. Students can access their education at any time, from anywhere, and at their convenience.
Find Course Materials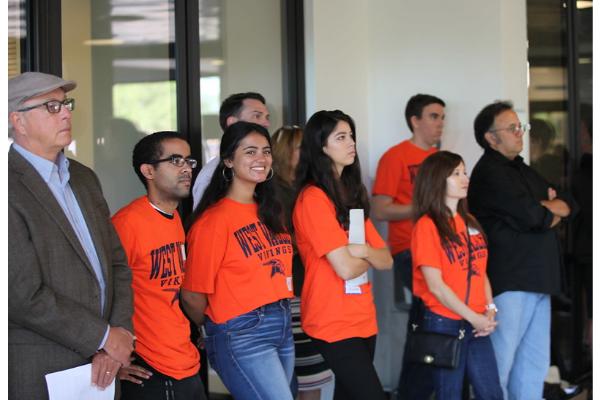 Tips for Success