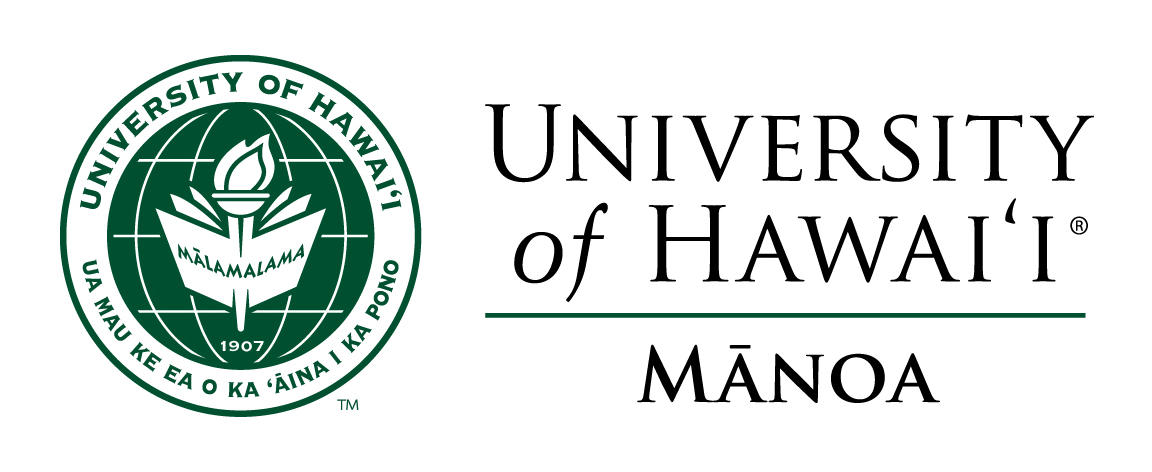 West Valley College (WVC) and the University of Hawaiʻi at Mānoa (UHM) have signed an articulation agreement that will provide WVC students the opportunity to transfer to UHM's College of Social Sciences. WVC students need to successfully complete an Associate Degree for Transfer (ADT) in Anthropology, Economics, Geography, Political Science, Psychology or Sociology to earn guaranteed admission to UHM with junior standing. Qualifying students may also be eligible to participate in the Western Undergraduate Exchange tuition program, which provides a significant tuition discount, 150% of in-state tuition, making the cost of room and board at UHM equivalent to room and board at San Jose State University.
Accepted ADTs at UH Mānoa
Priority Admission Requirements
Unique Aspects of the Associate Degree for Transfer
The student completes the ADT major requirements and completes either the CSU GE or IGETC to achieve the associate degree and receive transfer priority benefits.
Courses that are applied to the major may also be applied, if applicable, to the CSU GE or IGETC requirements.
A student must complete 60 transferable units. This includes the CSU GE or IGETC and the major requirements and any transferable electives needed to meet the 60 unit requirement.