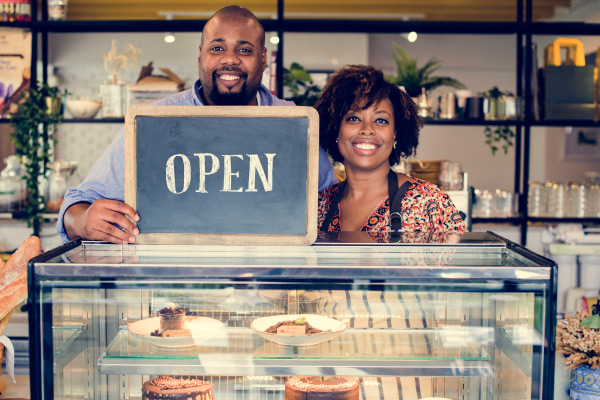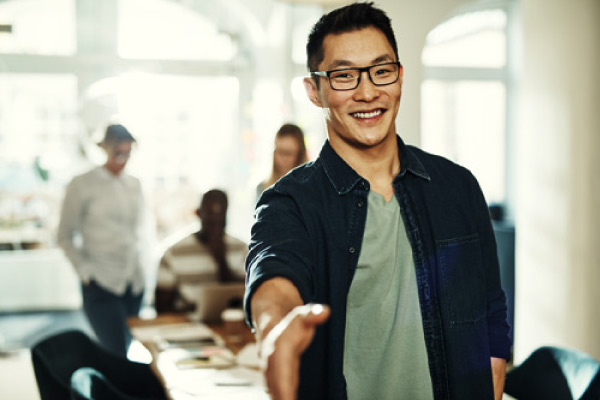 West Valley is proud to offer Tuition-FREE classes to earn a Certificate of Completion in Bookkeeping and Entrepreneurship (Starting a Small Business). Whether you want to start a career in accounting or bookkeeping or are interested in starting or improving your own small business, West Valley has FREE classes and training for you!
Bookkeeping Certificate
Get the knowledge and skills to pass the exams to become a Certified Bookkeeper through AIPB and enter into a business environment as a bookkeeper. Entry-level employment opportunities include accounting or bookkeeping clerk, accounts receivable and accounts payable clerk, and general or payroll clerk. Start your career in Accounting and Bookkeeping today.
The Bookkeeping Certificate is designed for students planning to enter the job market at the entry level as a bookkeeper after completing the required program courses.
Required Courses (32 hours each)
NCBK 2: Fundamentals of Accounting and Bookkeeping
NCBK 3: Financial Principals of Accounting and Bookkeeping
NCBK 1: Payroll Accounting and Bookkeeping
West Valley has partnered with Campbell Adult and Community Education (CACE) to offer English language support to students taking Bookkeeping classes. Register for a CACE Language Support class.
Search for Classes
Search by Term: Fall 2020
Subject: Noncredit – WVC
Apply and Register
New and Continuing Students may register for classes here.