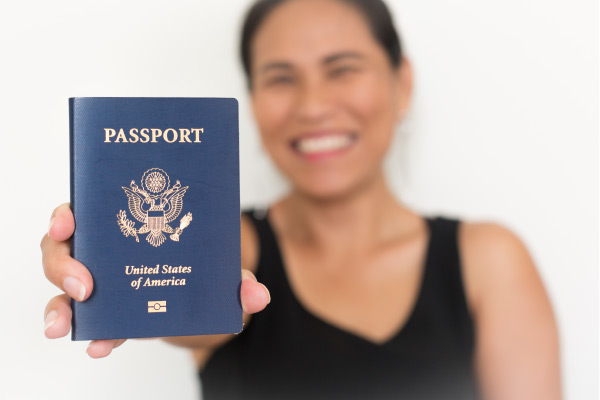 Learn and improve your English, become a US Citizen, or prepare for a career in Healthcare or Early Childhood Education today!
West Valley offers FREE classes designed to help you improve your listening, speaking, reading, and writing skills to obtain a better job, take career training and college classes, and communicate better today!
Course Offerings
Citizenship
American English and Civics 1 and 2 (ESL)
ESL for Careers in Healthcare 1 and 2
ESL for Careers in Early Childhood Education 1 and 2
California/U.S. Residency is not required.
Certificates of Competency
ESL Careers in Healthcare
ESL Careers in Early Childhood Education
Get Started Now
Select Term
Subject: Noncredit ESL Citizenship