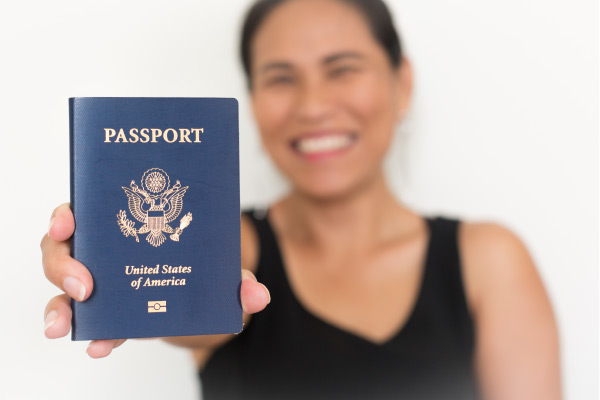 Learn and improve your English today.
West Valley is proud to offer FREE English as a Second Language (ESL) and Citizenship courses for immigrants and students from all over the world.
The FREE classes are designed to help you improve your listening, speaking, reading, and writing skills. Get the language skills to obtain a better job, take career training and college classes, and communicate better today!
West Valley also offers limited classes for those who want to prepare to become United States citizens. We provide group activities and online resources to study the subjects to prepare to take the Naturalization exam to become a U.S. citizen.
Course Offerings
American English and Civics 1 and 2 (ESL)
Citizenship
California/U.S. Residency is not required.
Search for Classes
Search by Term: Fall 2020
Subject: Noncredit – WVC
Apply and Register
New and Continuing Students may register for classes here.