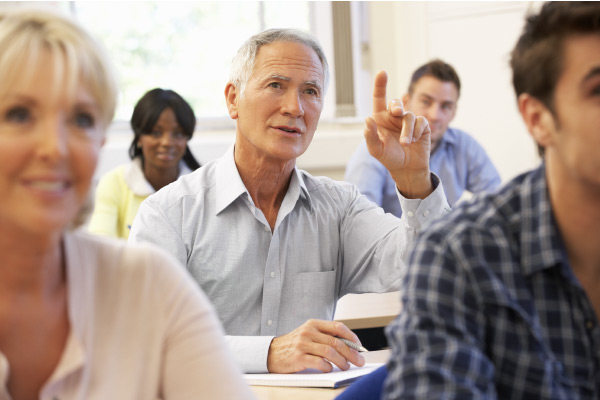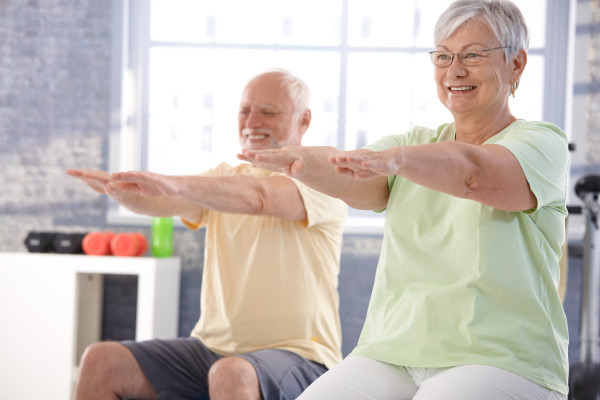 West Valley offers the community opportunities for lifelong learning, personal growth, and enrichment through our Older Adults Program.
Courses for Older Adults are tuition-free to community members and offer a wide variety of topics taught by skilled professionals in each subject.
Our classes are specifically designed for adults age 55 and over, and offer a welcoming and engaging environment for students of all levels. Students develop mental acuity and physical dexterity while learning and honing new skills in a variety of topics.
Older Adult Course Offerings
Stay Fit for Older Adults
Balance Awareness for Older Adults
Forum on Local and Global Topics
Older Adult Art
Older Adult Jazz Ensemble
Orchestra for Older Adults
Courses may vary by semester.
Locations: West Valley offers courses for Older Adults throughout the community and at our main campus. Please check the schedule for locations.
Search for Classes
Search by Term: Fall 2020
Subject: Noncredit – WVC
Apply and Register
New and Continuing Students may register for classes here.