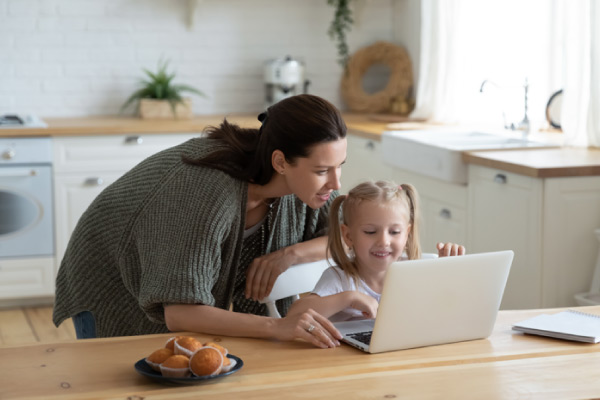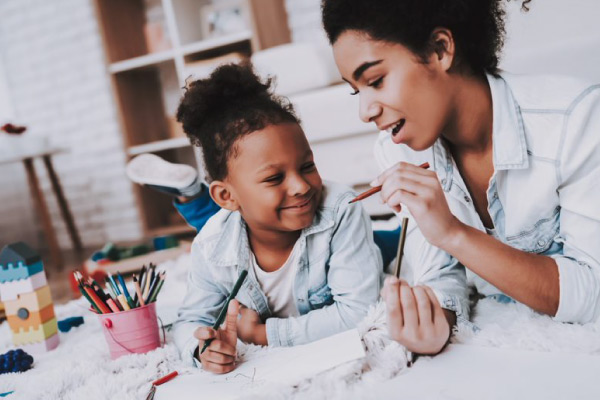 Parenting and Family Education is designed to support parents and guardians to develop effective communication skills, purposive learning and improve parenting skills.
This course is designed to help interested community members develop parenting skills. The course examines the critical stages of child and adolescent development.
This course is designed to enhance the skills of parents caring for children with special needs including Attention Deficit Hyperactivity Disorder (ADHD); learning disabilities; emotional disorders—including anxiety and depression.
This course is designed to develop insights into the dynamics of the parent-child relationship in the single parent family. Focus is on the social maturation process as it relates to the unique nature of the single parenting experience.
| Course Number | Section | Course Title | Start Date | End Date | Days | Time | Location |
| --- | --- | --- | --- | --- | --- | --- | --- |
| NCPT 122 | 70984 | Positive Parenting | 8/31/22 | 11/8/22 | W | 6:30-8:00 PM | Branham High School |
| NCPT 126 | 70985 | Single Parenting | 9/20/22 | 11/22/22 | T | 6:30-8:00 PM | Branham High School |
| NCPT 124 | | Parenting Children with Special Needs | Spring 2023 | | | | Branham High School |
Get Started Now
Select Term
Subject: Noncredit Parenting