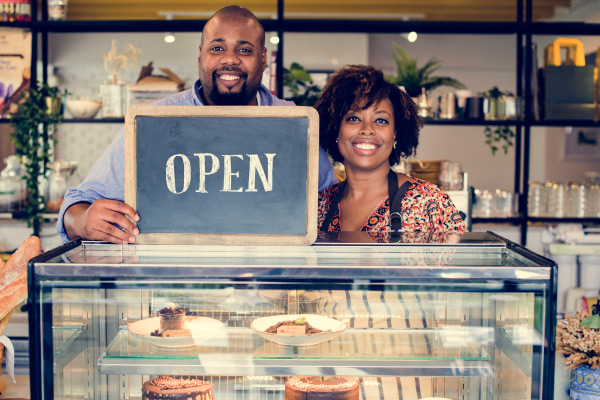 West Valley offers two classes for aspiring small business owners who want support to start and market their business. Whether you want to start or improve your own business, West Valley has FREE classes and training for you!
Small Business Essentials Certificate
West Valley offers FREE classes to provide you with ideas and resources on all aspects of setting up and maintaining a small business. Get the ideas, skills, and feedback to start or build your own successful small business by enrolling in our 36 hour, 3-part series.
Launch Your Business in 10 Weeks with ESO Ventures + West Valley College
During the 10-week small business incubator, students receive:
Action-oriented business training
1:1 executive coaching
Diverse entrepreneur network
Access to funding opportunities
Get Started Now
Select Term
Subject: Noncredit Business