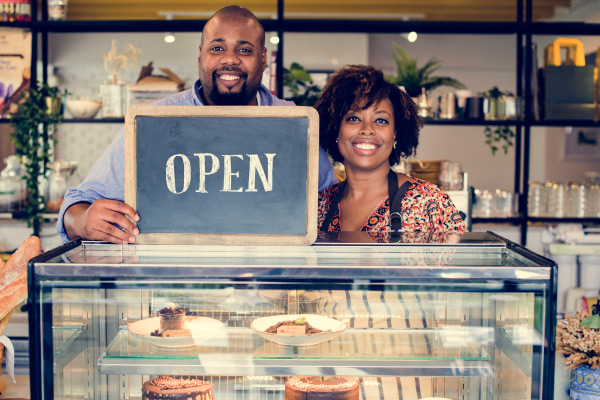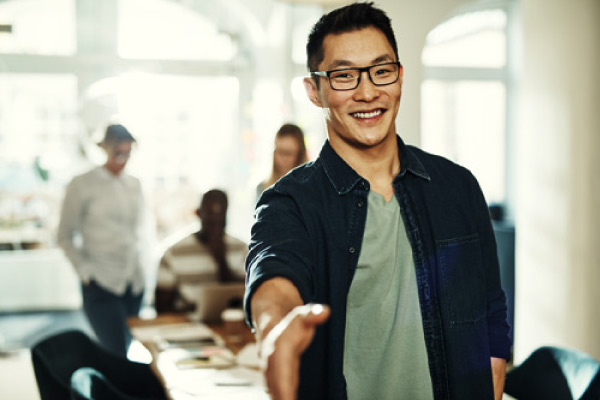 West Valley is proud to offer a Certificate of Completion in Entrepreneurship (Small Business Essentials). Whether you want to start or improve your own small business, West Valley has FREE classes and training for you!
Entrepreneurship Certificate
Starting a Small Business
West Valley offers FREE classes to provide you with ideas and resources on all aspects of setting up and maintaining a small business. Get the ideas, skills, and feedback to start or build your own successful small business by enrolling in our 36 hour, 3-part series.
Required Courses (12 hours each)
NCBU 15: The Entrepreneurial Mind
NCBU 54: Small Business Start-Up (how to start a small business)
NCBU 54: Marketing Basics (for a small business)
Get Started Now
Select Term
Subject: Noncredit Business