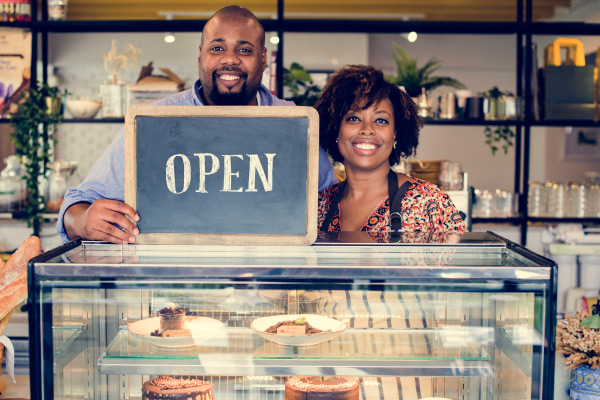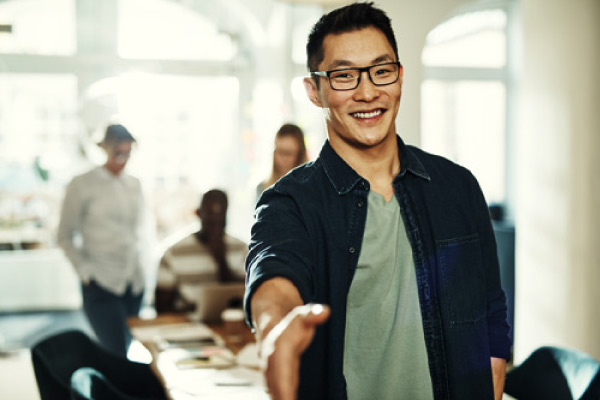 West Valley is proud to offer Tuition-FREE classes to earn a Certificate of Completion in Bookkeeping and Entrepreneurship (Starting a Small Business). Whether you want to start a career in accounting or bookkeeping or are interested in starting or improving your own small business, West Valley has FREE classes and training for you!
Entrepreneurship Certificate
Starting a Small Business
Are you interested in starting or growing your own small business? West Valley offers FREE classes to provide you with ideas and resources on all aspects of setting up and maintaining a small business. Students are given the opportunity to present their business ideas and receive feedback from the instructor and peers. Get the ideas, skills, and feedback to start or build your own successful small business by enrolling in this 3-part series.
Required Courses (12 hours each)
NCBU 15: The Entrepreneurial Mind
NCBU 54: Small Business Start-Up (how to start a small business)
NCBU 54: Marketing Basics (for a small business)
Search for Classes
Search by Term: Fall 2020
Subject: Noncredit – WVC
Apply and Register
New and Continuing Students may register for classes here.