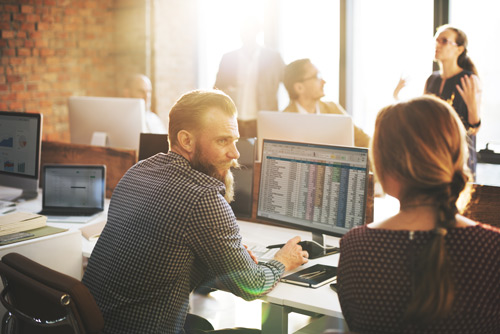 All Noncredit Math courses offered for Fall 2020 are completely online!

Do you need to refresh your foundation math skills or beginning algebra before taking more advanced math or stats at West Valley? Do you need to improve math for your job or everyday life?

West Valley offers Tuition-Free classes in foundational mathematics and algebra. All classes for Fall are held online.