Select a program to see all instructors within that specific program.
Accounting and Bookkeeping
Career and Job Skills (Workforce Preparation)
Computer Skills / Digital Literacy
Court Reporting and Captioning
ESL and Citizenship
Facilities Maintenance
Forum on Local and Global Topics
Click on an instructor's name to see biographies and course syllabi.
Math and Chem Preparation
Older Adult Art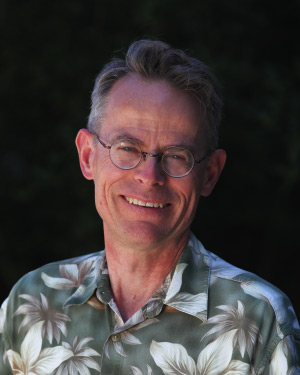 Older Adult Music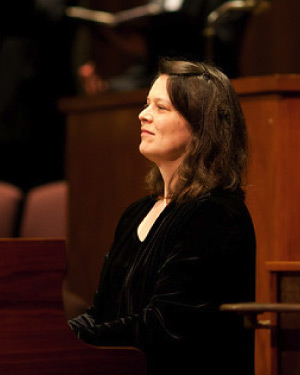 Parenting
Small Business Essential (Entrepreneurship)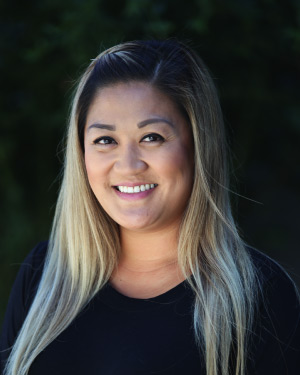 Have questions or need help?