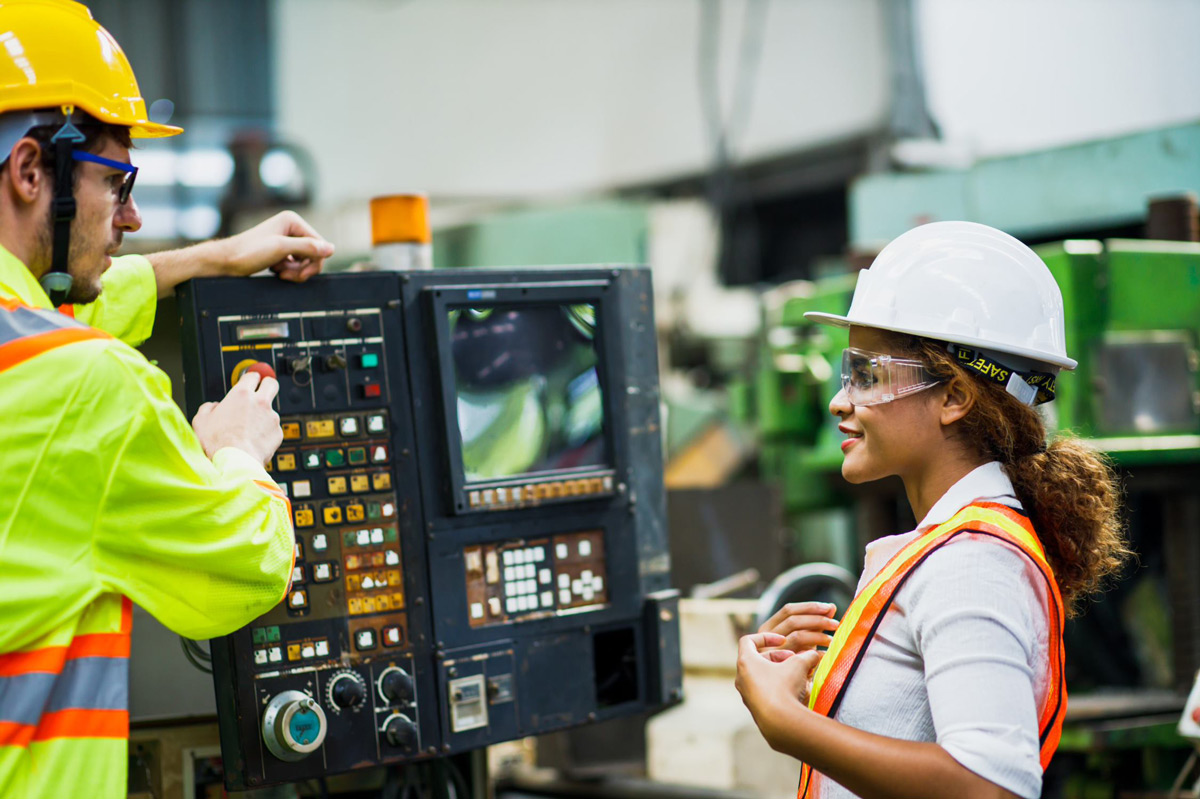 Facilities Maintenance Technician
Facility maintenance is a profession that encompasses multiple disciplines to ensure functionality of the built environment by integrating people, place, process, and technology.
Core competencies include communication, emergency preparedness and business continuity, environmental stewardship and sustainability, operations and maintenance.
Careers in Facilities Maintenance have good pay with a pathway for advancement. Almost every industry needs facilities maintenance technicians from schools and colleges, to Advanced Manufacturing companies and high tech companies.
Join the Facilities Maintenance program at West Valley College today!
Median Salary: $51,530
Career Pathways
Within a short amount of time, initial training, and experience, numerous employment opportunities are available that will result into a life-long career as a Facilities Maintenance Technician.
Required Courses
Limited Instruction
Building & Environmental Awareness
Communications Soft Skills
Basic Arithmetic
Microsoft Office – Computer Skills Overview
Safety Training
Work Order Management Systems Overview
Trouble Shooting Skills – Problem Solving
M8, M9 Instructor Review & Participation
Introduction to Energy Auditing
History of Audits
Legislative Drive Forces
Difference Between Residential & Commercial Audits
Different Levels, Types of Energy Efficiency Audits
Energy Efficiency & Sustainability Upgrades and Practices
Indoor Air Quality (IAQ) Considerations and Best Practices
ASHRAE Level 1 Overview, Walk Through Analysis Survey, and Report Generation.
OSHA Training and Certification
| Course Number | Course Title | Hours |
| --- | --- | --- |
| NCWP 001 | Essential Communication Skills for the Workplace | 18 hours |
| NCWP 003 | Leadership Skills for the Workplace | 18 hours |
| NCCA 242 | Beginning Microsoft Word Documents | 18 hours |
| NCCA 200 | Computer Keyboarding | 18 hours |
Get Started Now
Select Term
Subject: Noncredit Facilities Main